Welcome to the Le Petit Saint experience
Born from our exclusive skincare boutique in Sydney, Le Petit Saint is now open to the world. Immerse yourself in Dr Joseph Hkeik's personal curation of some of the world's best skincare brands, each backed by robust science.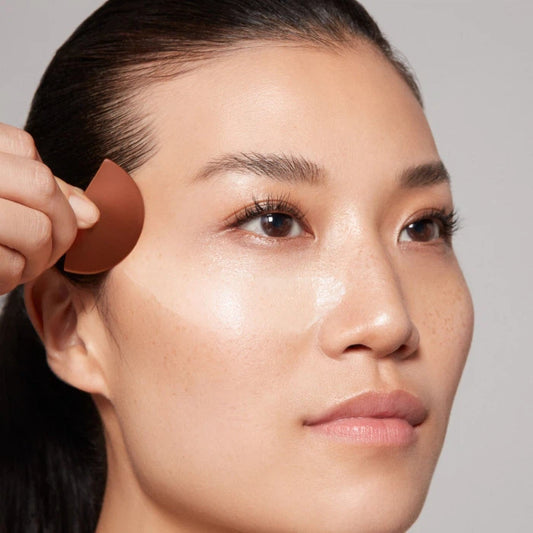 Explore the Le Petit Saint story
From Sydney's most beautiful suburbs, to the world. Indulge your skin with the best, most efficacious skincare products, from renowned science-backed brands. 
Learn More
Reviews
"The chicest beauty sanctuary has arrived in Sydney."
Vogue Australia
"The Le Petit Saint team always gives the best advice about my skincare. My skin has benefited so much from having a carefully planned morning and evening regime, with products that tackle my combination skin perfectly."
Renee S. - Sydney
"My mother and I love the fact that Dr Joseph has personally chosen the products in the Le Petit Saint boutique, so we know they are going to be the best."
Celine B. - Sydney
"Since I've started using my bespoke serum by Universkin, my fine lines have really reduced and I am now understanding the benefits of using cosmeceutical products - I wish I had them years ago."
Sarah G. - Melbourne
Join the beautiful
Join us, follow us and share in our beautiful community of skin healthy humans.